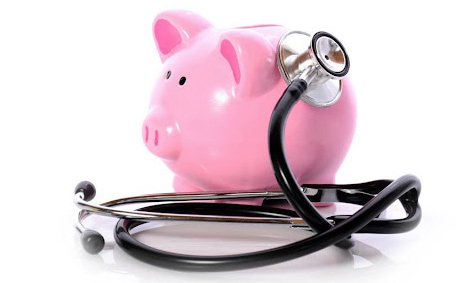 Don't Choose Medical Cover Like This!
A Word of Warning
Choosing a medical plan simply because you think the benefits look good or someone else says it's good is not the correct approach to finding decent Medical Cover.
Furthermore, choosing a medical plan because someone recommended it, could get you into serious trouble at the time of treatment because they may have encouraged you to get the wrong medical plan.
Remember, what's good for someone else doesn't necessarily mean that it's good for you.
With all due respect to friends, family, Dr's, Dentists, Pharmacists, etc – they simply don't have the expertise to advise you on how to choose a medical plan that best suits you.
So whenever someone praises or endorses a particular medical plan or scheme, you must remain diligent and investigate whether or not the recommended plan is suited to your specific needs, circumstances and lifestyle.
That's because, when it comes to choosing medical cover, there are a multitude of things you must take into consideration before you decide which medical plan is best for you.
For example, read my other article titled "21 Questions You Must Ask Before Buying or Renewing Your Medical Cover."
Get in touch today!
Phone: +263 242 701 590
Email: info@ihc.co.zw